INTERNATIONAL E-LIQUID
From Pomegranate Acai to the Japanese Milk pudding. Dirty B's has you covered. Whatever the taste.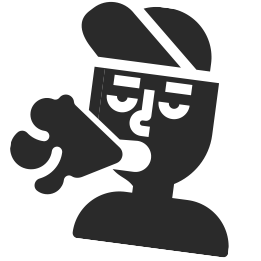 FAMILY RUN BUSINESS
We pride ourselves on honesty and integrity and work hard to be the best shop around.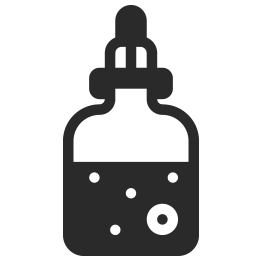 LARGE RANGES
We stock some of the best products in the industry to date. come and see how we can help you.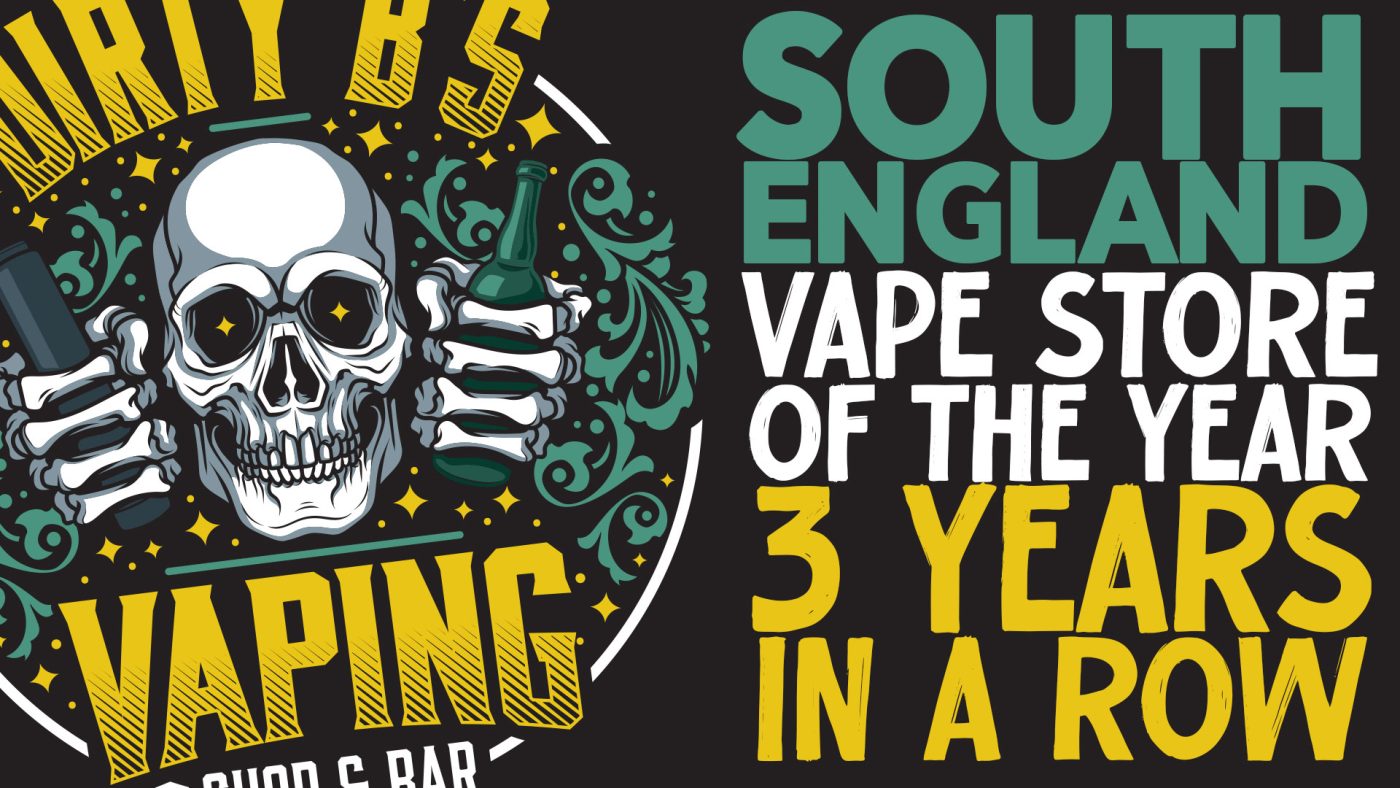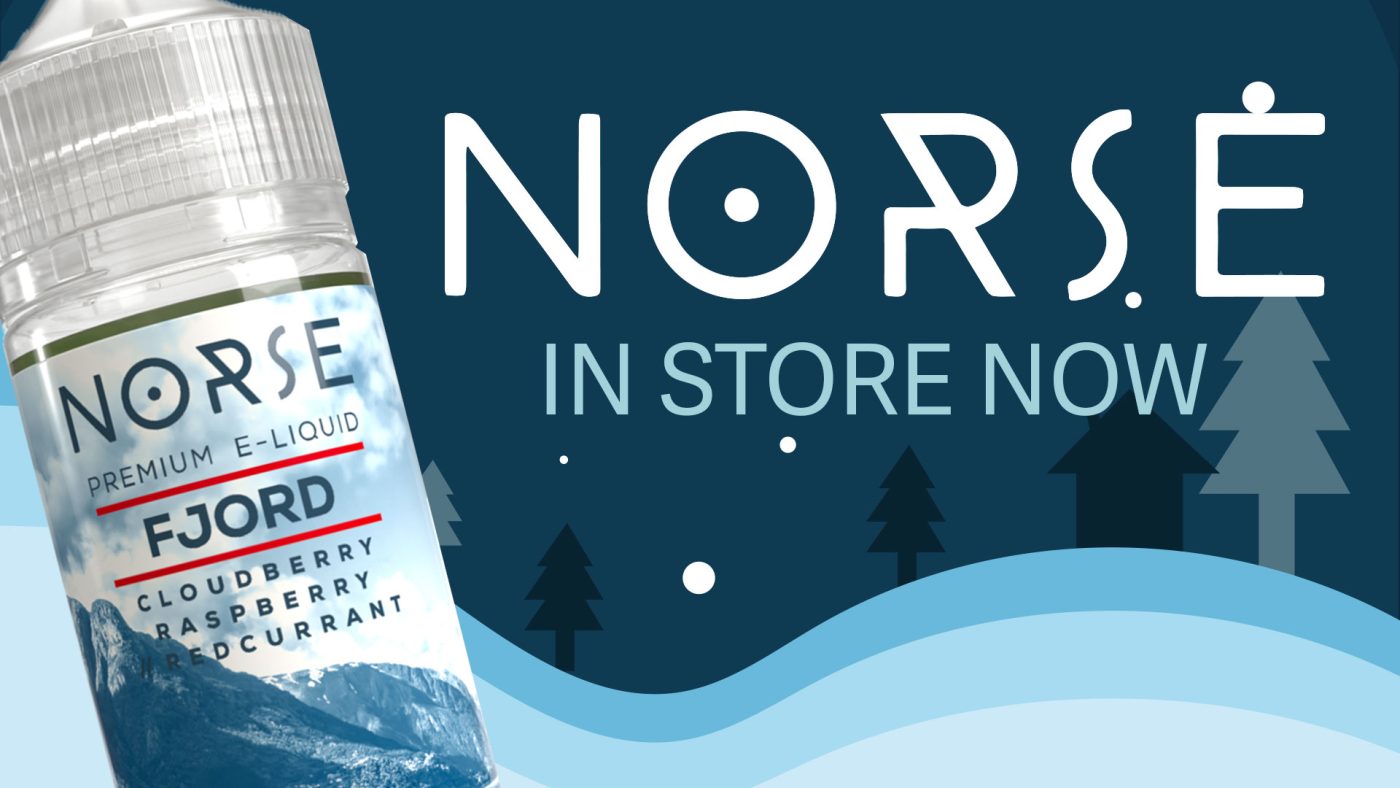 A small team ready to help you
Our team are here to help you every step of the way. From starter kits to your full mech fitting. Dirty B's has a team with over 15 years experience in the industry, put together and will strive to bring you the best quality customer services in the Brighton and Hove area.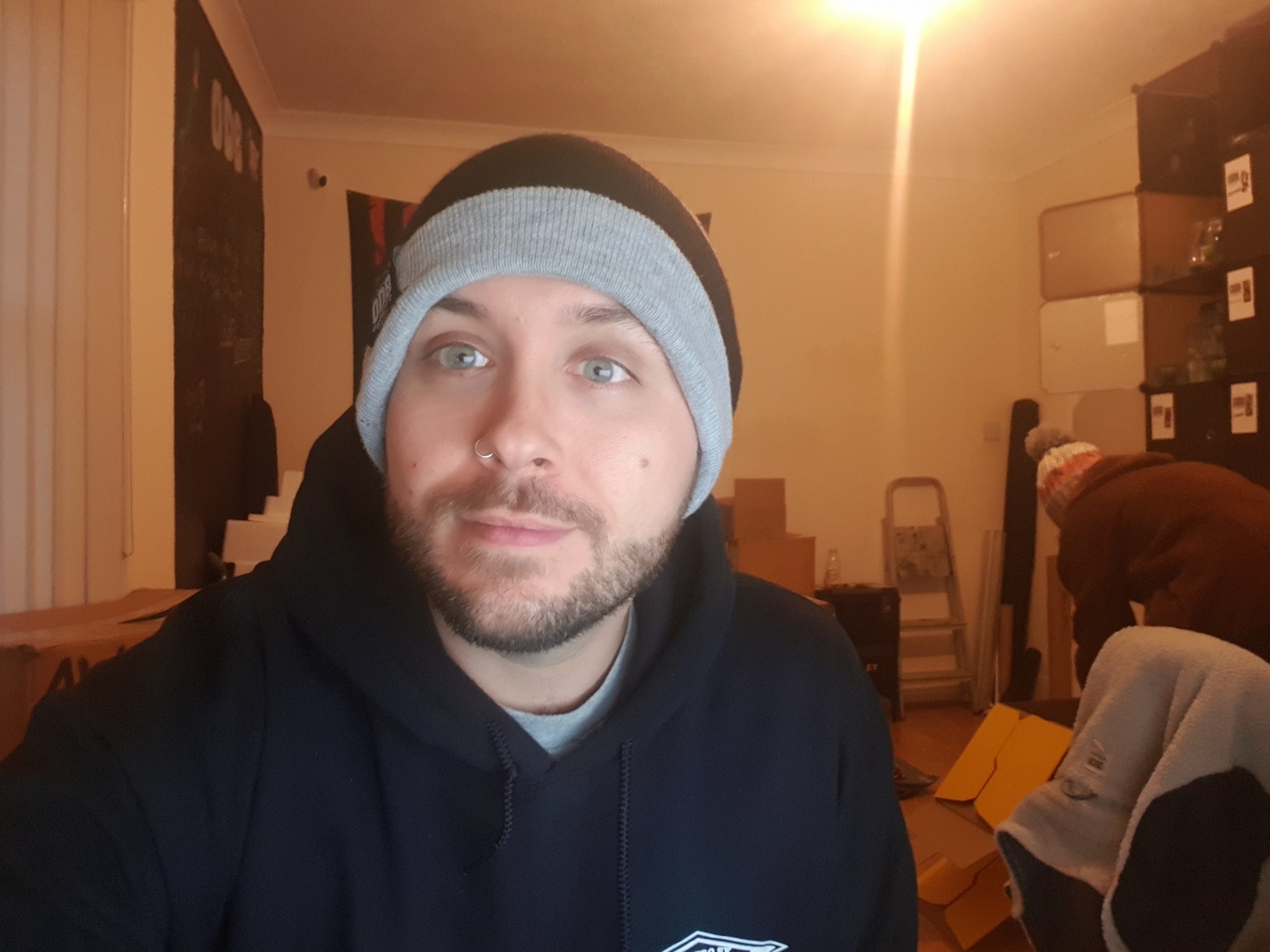 Chris
Big Daddy / owner
Jack of all trades. From Mech to CBD to Starter.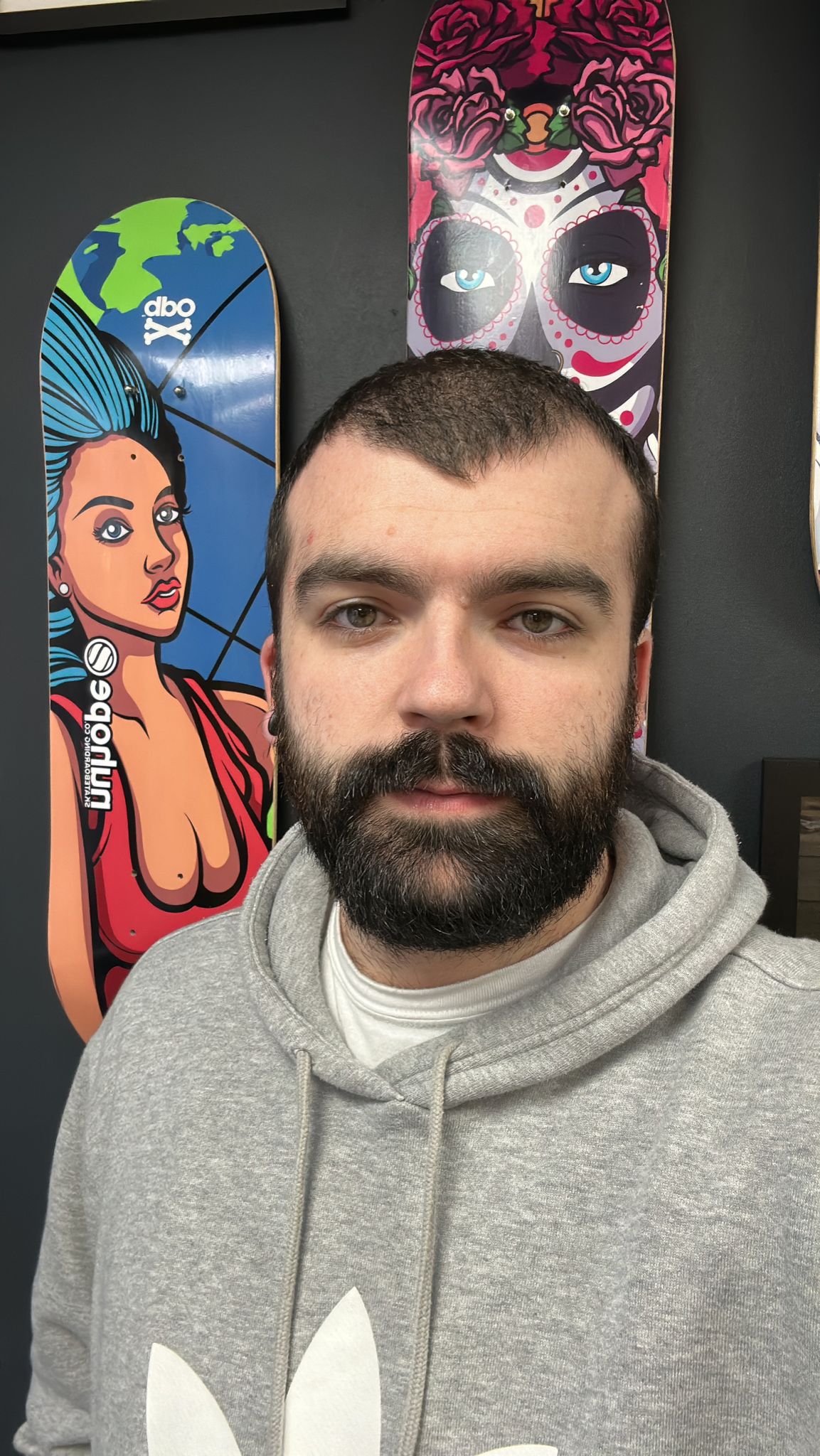 Devon
Manager
Big DOGG of the store. doesn't take shit.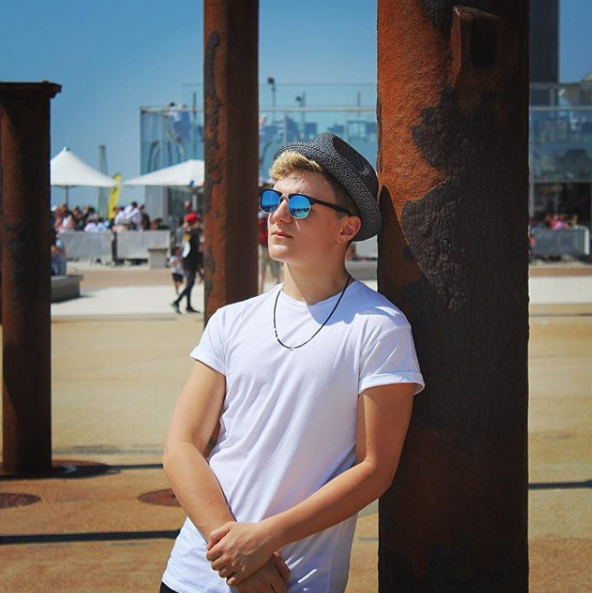 Will
SUPERVISOR
The Mechanical mod man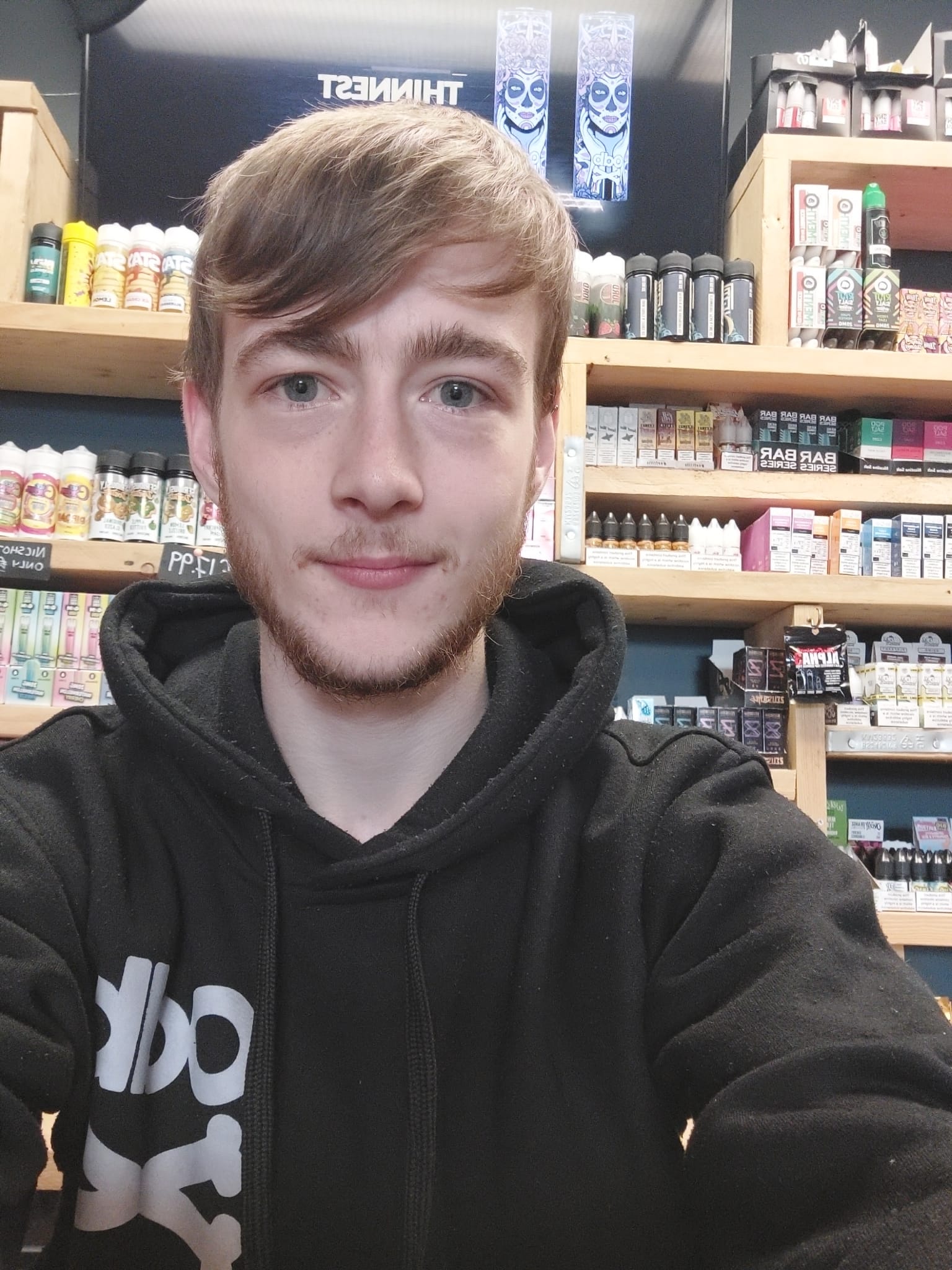 Connor
Sales assistant
Happy Go lucky chatty guy always there for you.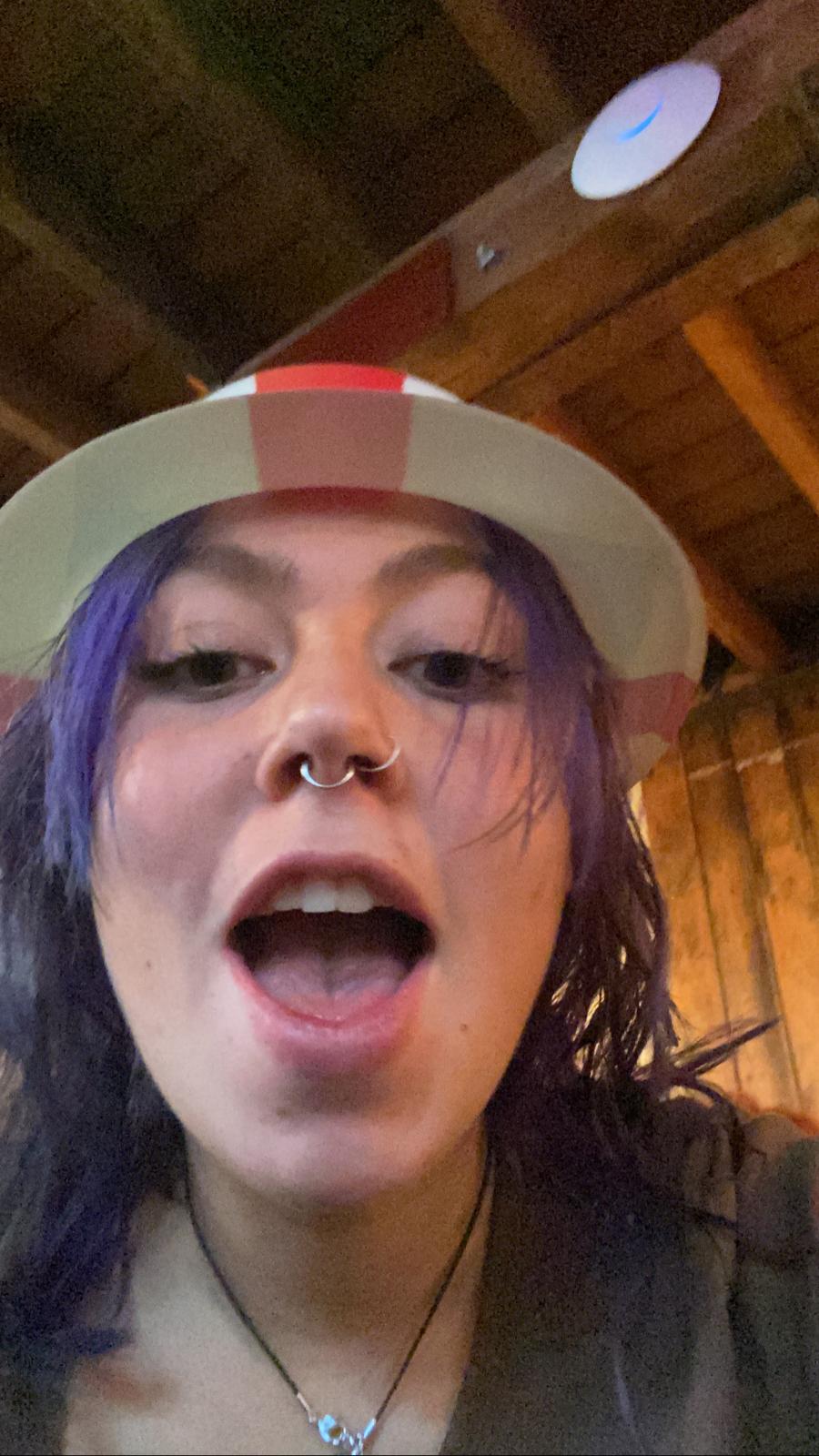 Ruby
Sales Assistant
Bubbly and always ready help you out.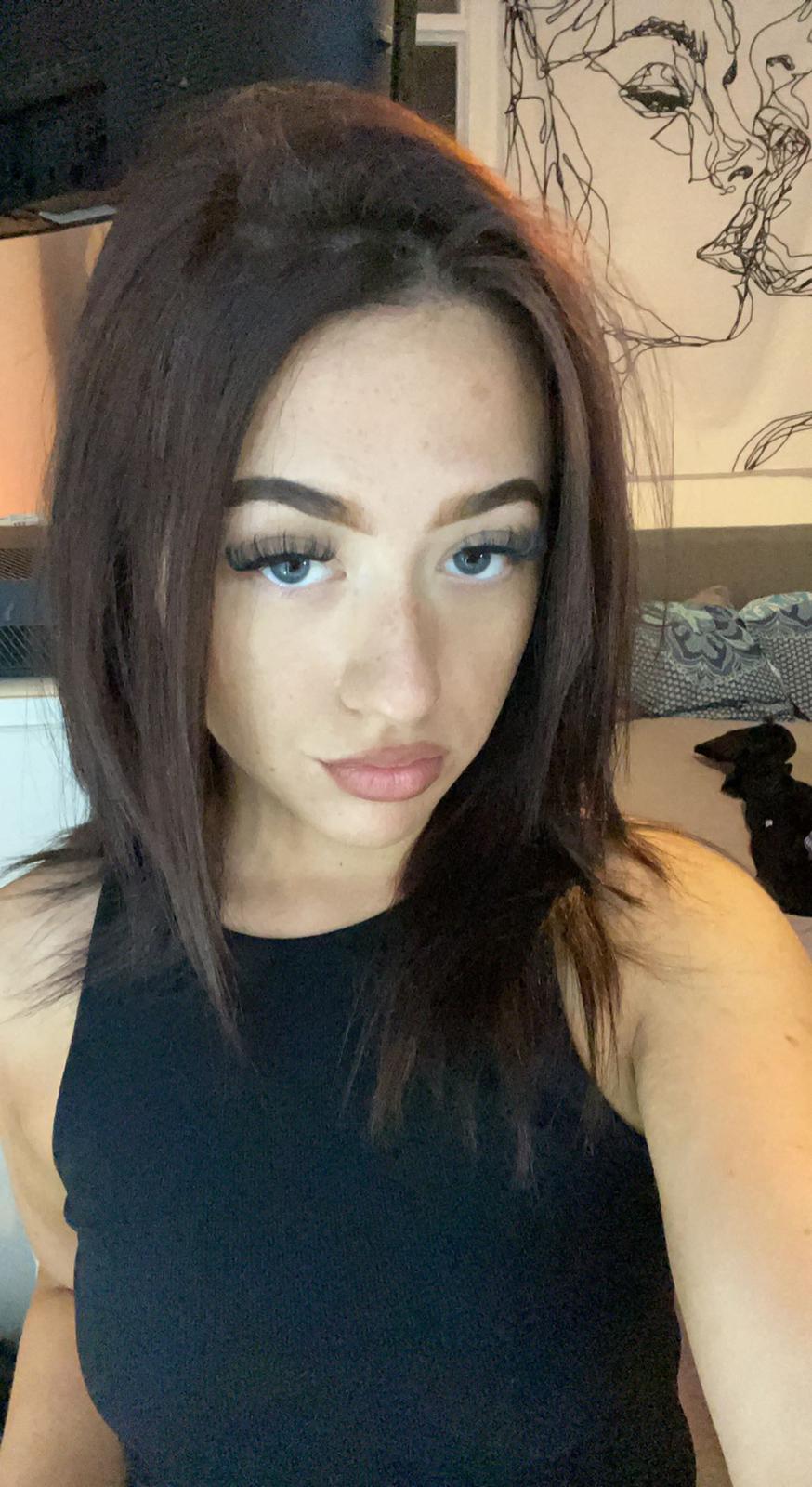 Summer
Sales Assistant
Small and mighty.. Always greets with a smile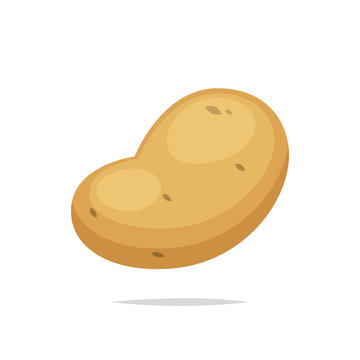 Oliver
Sales Assistant
Our resident jack with a plethora of knowledge behind him
More than likely the best vape shop in Brighton and Hove…. Chris the owner is an absolute legend. ….. Only sell the best quality items, and very knowledgeable staff, ready and willing to help new and existing customers.
Gotta love this shop, they carry some rare sauces and hardware and you get served by some of the coolest knowledgeable staff in the industry
Been going to Dirty B's since I decided to quit smoking (6-7 months ago now). ….These guys are so friendly and knowledgeable; always willing to go the extra mile for their customers. … Highly recommend if you live near and you vape.